People not worthy of respect







This is one handsome man.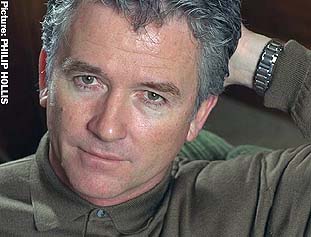 Speaking of which, here's Patrick Duffy, star of the hit series Step by Step.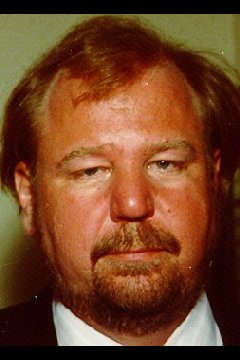 Bridge champion Jeff Meckstroth. What a hot mama!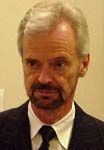 Bridge champion John Mohan.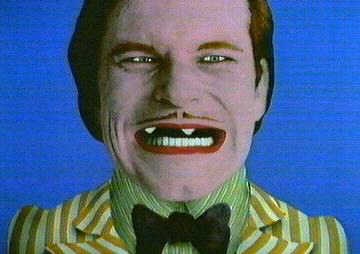 Conrad Poohs, from a Monty Python skit.



Robert Goulet, the legendary leading man. As if I had to tell you.



OOOOO LA LA.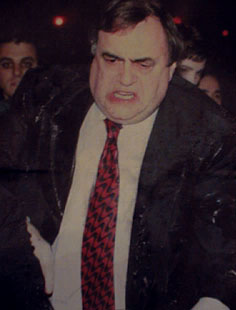 "I get down, I get down, I get down all the way." -Beck